ENGAGE
To see pastors across the state building genuine relationships with their legislators through prayer, encouragement, and appreciation. To be a continual presence at the Capitol not just through pastors across the state visiting their legislators, but through the frequent visits by Pastor Dom.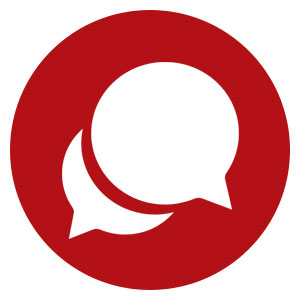 EVANGELIZE
To take the opportunities God gives through genuine relationships to point people to the gospel and the life-changing power of Jesus Christ.
EMPOWER
To encourage, edify, and pray for the many Christians who serve in the Michigan Senate and House of Representatives.
EDUCATE
To network with pastors and be a resource to them for the needs and prayer requests of our legislators as well as legislative bills or policies that threaten our religious freedom.